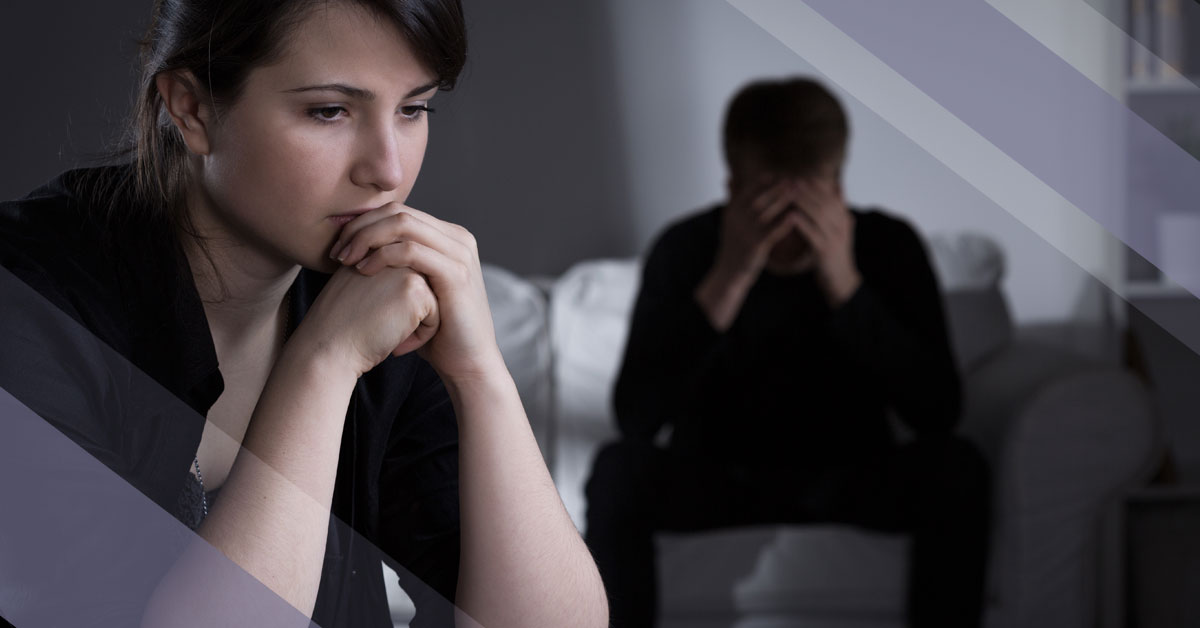 Uncontested Divorce in Washington
When you are going through a divorce, it is clearly a difficult time. Not only do you have to deal with the emotional upheaval in your life, but everything you know to be true is changing. If you want to make sure that the transition is as easy as it can be, however, there is a way to do so. If you want to make your divorce more amicable and skip the boxing match, you can do so pursuing an uncontested divorce. This means that the spouses who are divorcing one another will come to an agreement on all terms of the divorce. By reaching compromises and communicating effectively throughout the divorce process, the drama of a divorce can be skipped so that both parties can move on with their lives.
The major issues that must be resolved by the divorcing couple before they begin filing their uncontested divorce in Washington are:
Child custody

Child visitation arrangements

Alimony or spousal support

Child support, health and dental

How real estate and personal property will be divided

How assets and debts will be divided

As well as any other issues related to your marriage
If you would like to begin the uncontested divorce process in Washington, you must meet the following criteria:
Your spouse and yourself have to reside in Washington state

You have to know your spouse's current address

You and your spouse have agreed on all issues that pertain to your divorce
If you are ready to learn more about uncontested divorces or you already meet the criteria above and you would like to begin the process, contact us at Pavithran Law Office to learn how we can help. Our legal team will work to make your divorce as quick and easy as possible.